October 15, 2016
Live at Sidewalk NYC on September 15th
---
I should have posted this a month ago, but forgot:



It's Cory's song, with André and Anette, with a not-fully-planned appearance by Jason on the sax. The full recording is available in the music page thing.

In other news, if you've listened to the other music on this page, you may have noticed that this is my new best friend: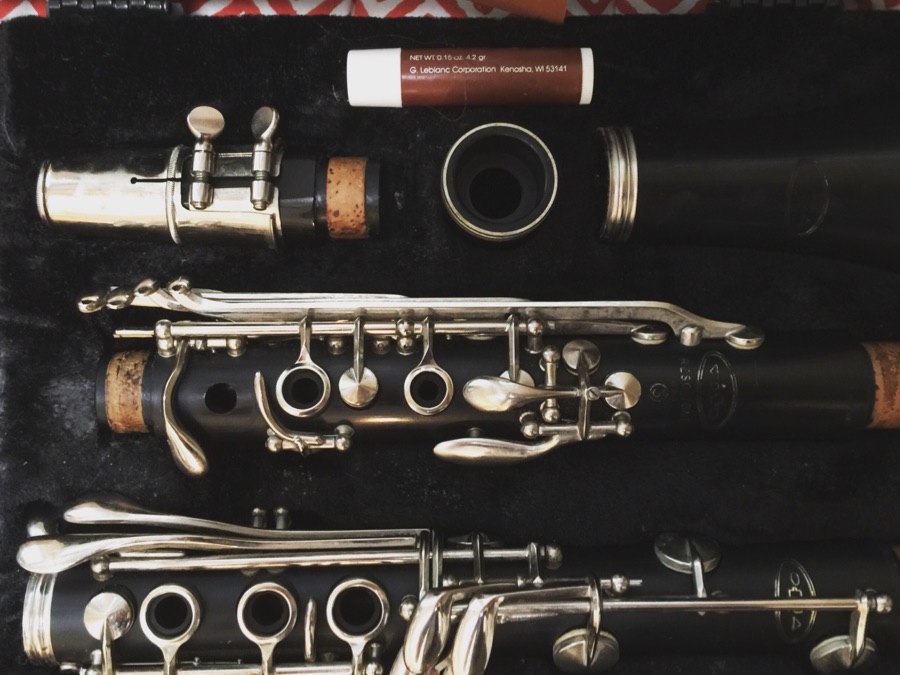 Allison's clarinet from grade school, an amazing gift. Mmmm.